Living Coral in Real Life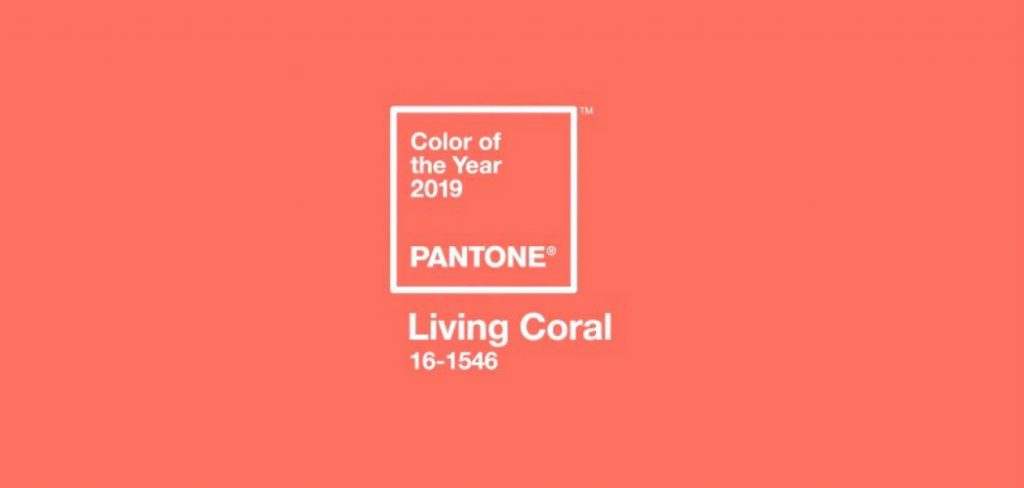 Pantone's annual "color of the year" has been assigned: Living Coral. A salmony shade of pink that is not really one of my favorite colors to wear. In fact, in a recent closet clean-out, I eliminated this hue completely from my wardrobe after determining it didn't suit my coloring! But I'm starting to wonder if I can be reconvinced… I guess it all depends on how it's used and what you pair it with. I do like a pop of color every now and then, so the different home decor elements and accessories or jewelry are more appealing ways to implement the color in my lifestyle.
So as a fun color experiment, I've collected a few items from my favorite online shops to showcase how Living Coral is being used in retail these days. Most of these items were available before Pantone declared this year's color, so it will be interesting to see how else it shows up in 2019!
How would you use Living Coral?
To Wear
Henley Tie Top (TJMaxx) – Only $7!
Tie Front Top (TJMaxx)
Bracelet & Earrings (Amazon)
Wedge Sandals (TJMaxx)
Suede Pumps (Amazon)

For the Home
Accent Chair (Amazon)
Throw Pillow (Amazon)
Blanket (Amazon)
Glass Candle (TJMaxx)
Accessories
2019 Planner (Amazon)
iPhone Case (Amazon)
Suede Tote (TJMaxx)