Christmas 2021 Recap: Fav Gifts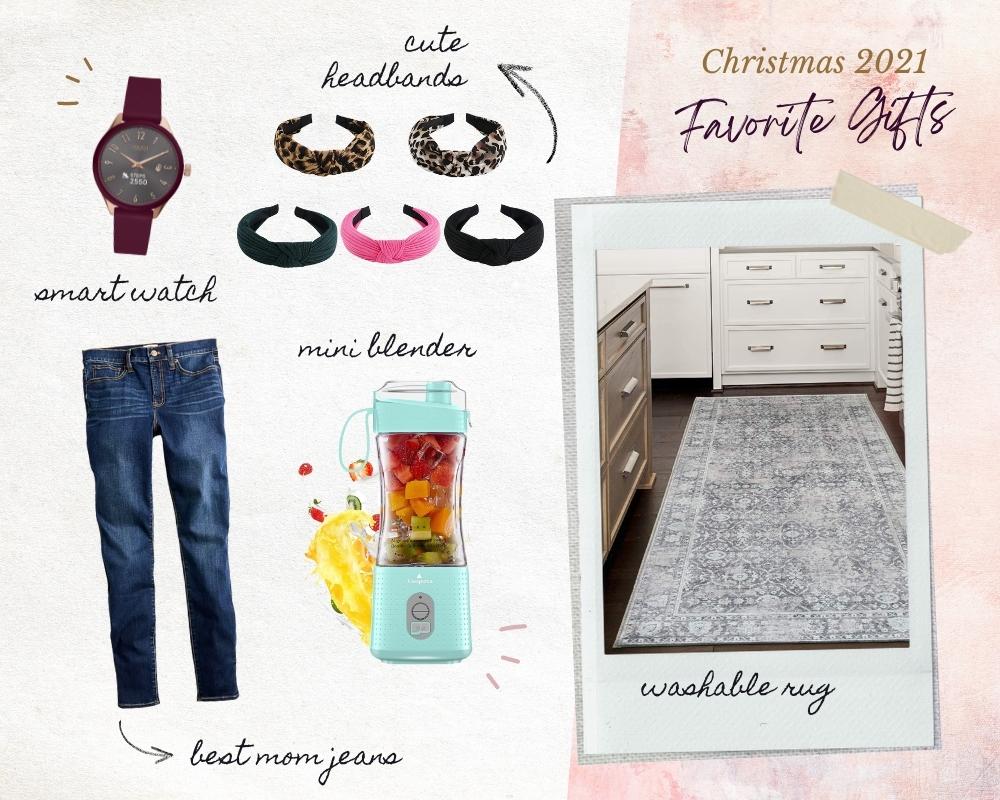 The older I get, the more I find useful gifts the most enjoyable. As the Old Masters of generations past have long since discovered, the combination of form and function is unbeatable!
Since Christmas, the gifts I've been enjoying the most are those that are both aesthetically appealing and useful. A truly good gift is one that the recipient can enjoy and use regularly–a fully efficacious gift one might say. Just like the Greatest Gift we received in Christ, the true reason for Christmas! And that's a good topic for another post. 🙂
For this post, I'm sharing my Top 5 Favorite Useful Gifts from Christmas 2021…
I've had all variations of 'smart watches' over the years, from a Fitbit to an iWatch (the knock-off version of the Apple watch) but what I really wanted was a watch that looked like a watch with minimal digital function. This one fits the bill. It features a classic watch face with a minimalistic digital screen inset with a pedometer and a few other functions. I didn't want a computer on my wrist — just something that tells time and counts steps. I'm really enjoying this one since it is a daily-use tool with the appeal of a fashion accessory. The wristband is interchangeable as well!
---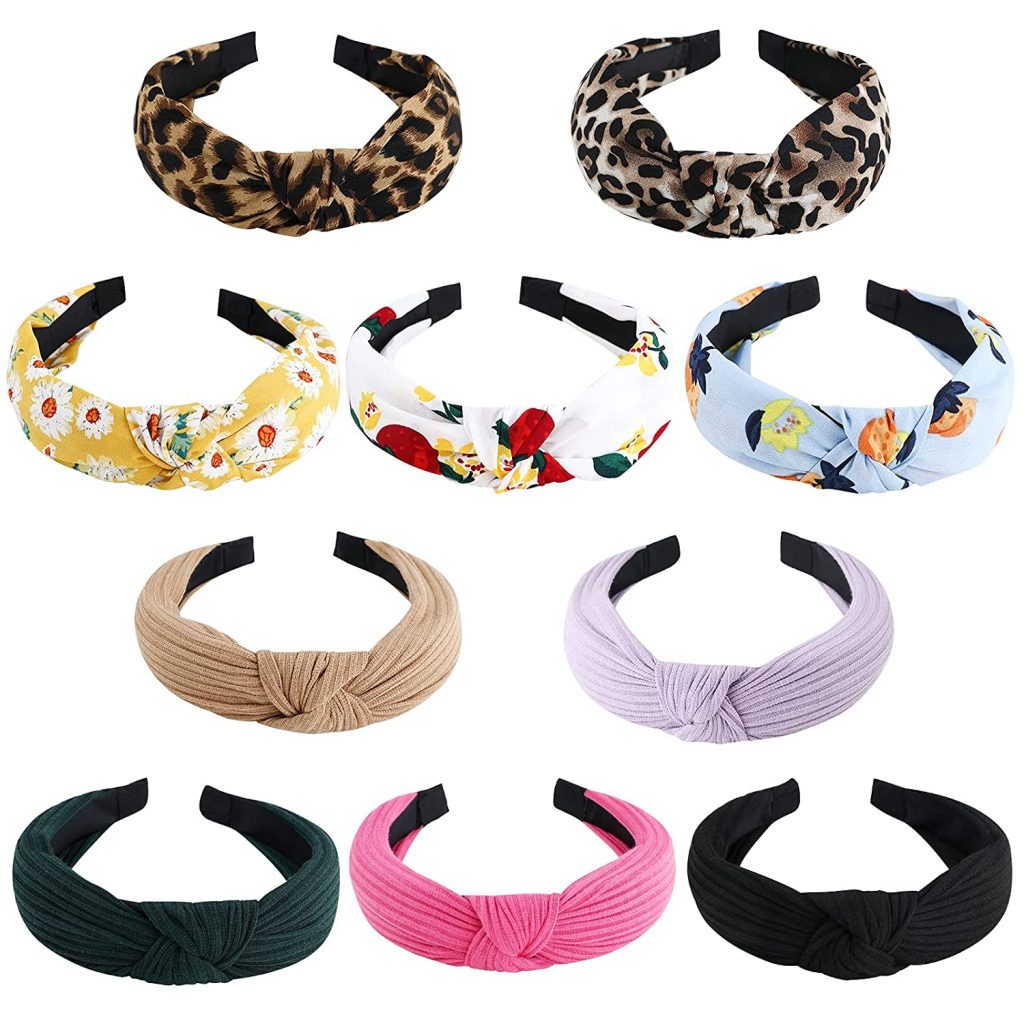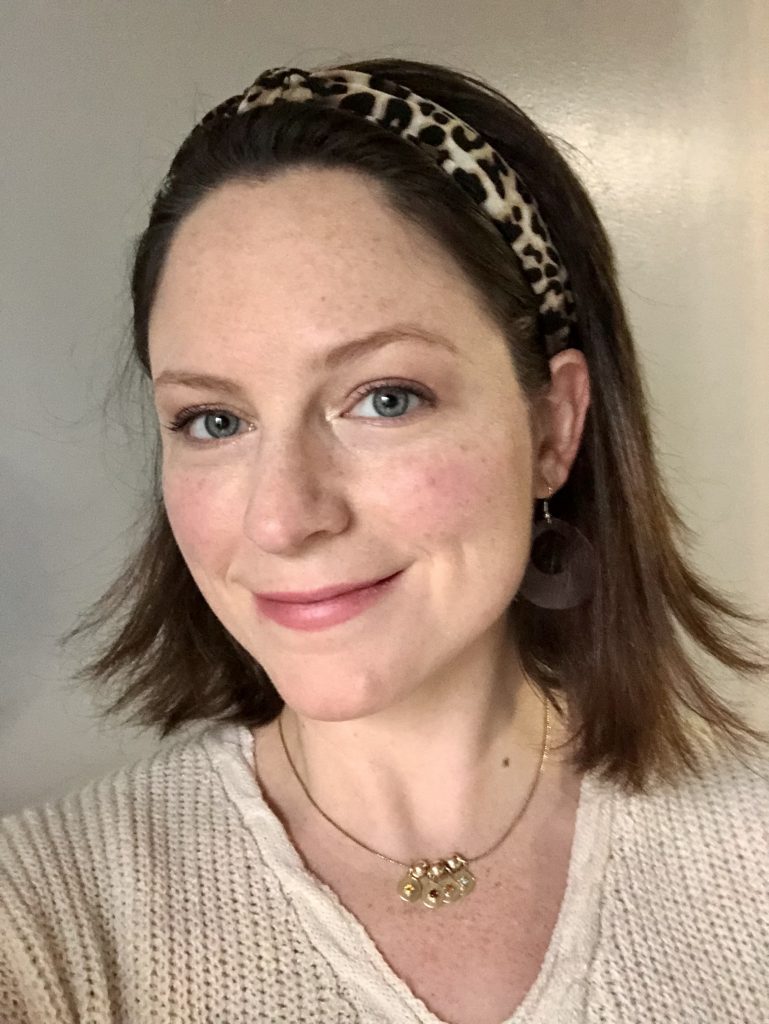 This may seem silly since I originally bought these for my daughters to wear — but they're actually pretty cute, so I've been wearing them frequently myself! I recently cut a few inches off my hair and am finding that a headband is a perfect hair accessory to add a different look to my repertoire. It's also a nod to my childhood (hello 90s!) and apparently the 90s fashions which are coming back in style… This knotted fabric set on Amazon came in a variety of colors to go with a myriad of outfits. I'm no fashionista, but it's easy and fun, so I'll go with it!
---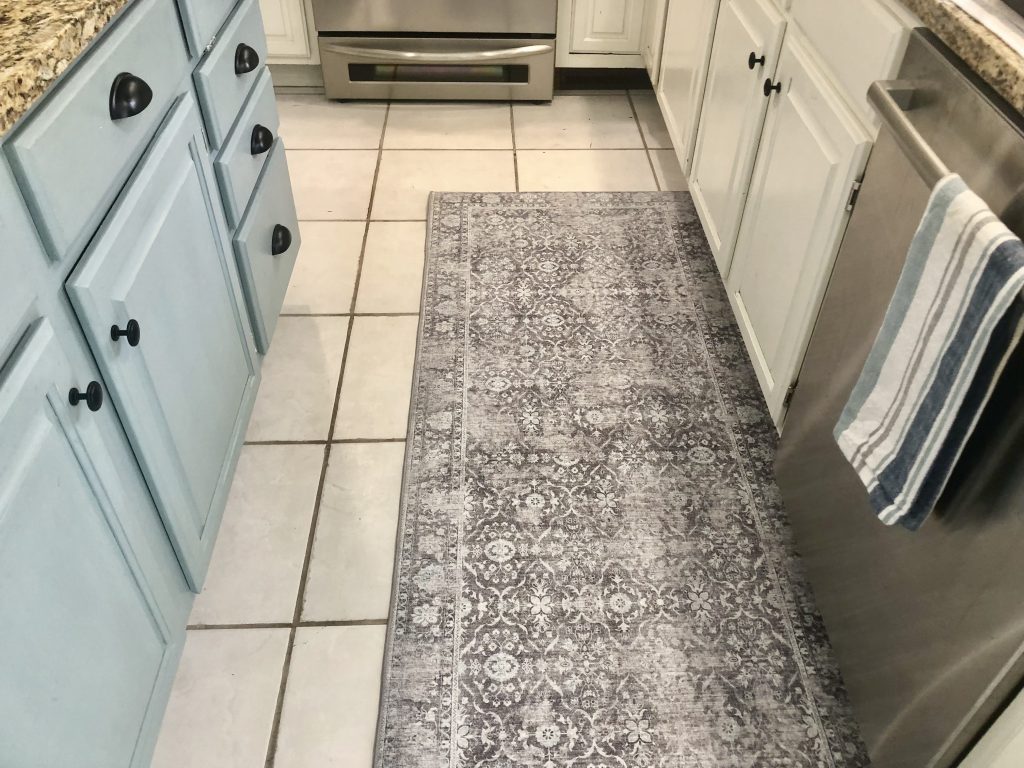 This rug is the newest decor addition to my kitchen (where I spend a lot of time!) and it's sprucing up the whole space! I love the vintage trellis pattern and the hints of blue are a perfect match to my newly-painted kitchen island. The fact that it's washable makes it well worth the additional cost to ensure it stays clean in a busy kitchen! I'm already looking into larger rugs from this company for other rooms in the home!
---
This was a post-Christmas gift card purchase that I'm excited to put to good use in the New Year. Protein shakes are all the rage (at least in our household) and I'm committing to doing a better job of getting my daily vitamins and macros by making shakes and meal-replacement drinks with this cute little blender. It's the perfect size for a single serving and works quite well for such a small device! The color is on my favorite palette right now, so it fits right in. I'm trying a new protein powder as well, and my current blend is to add a frozen banana to the powder with milk — tastes like a chocolate milkshake! I'll probably try the vanilla flavor on my next order, as that will blend better with fruits and veggies (spinach).
---
I'm always on the lookout for a good pair of everyday wear jeans and these are my new favorite! They are a soft, stretchy fit that is true to size. They do stretch out a bit with wear, so you might be able to size down. The rise says 9″ but feels higher, and is a perfect fit for my torso. The wash is classic and works well across seasons. I got them in store, on sale after Christmas, but they 25% off online right now!
It's so nice to receive gifts that I know I'll use all year round!
What are your favorite gifts from this Christmas?