All Natural Beauty Routine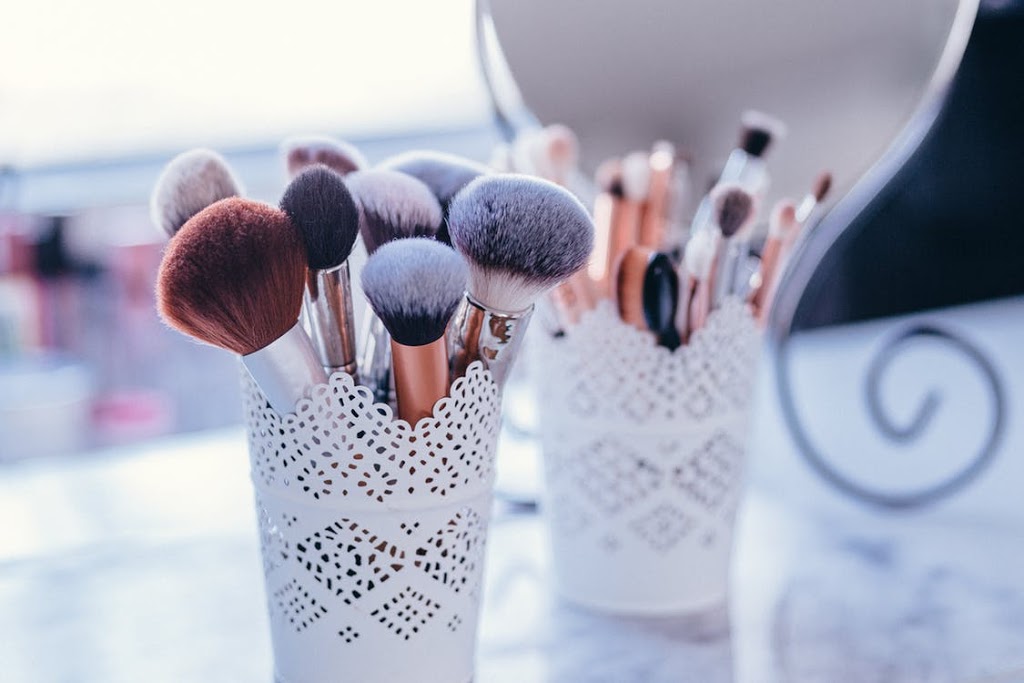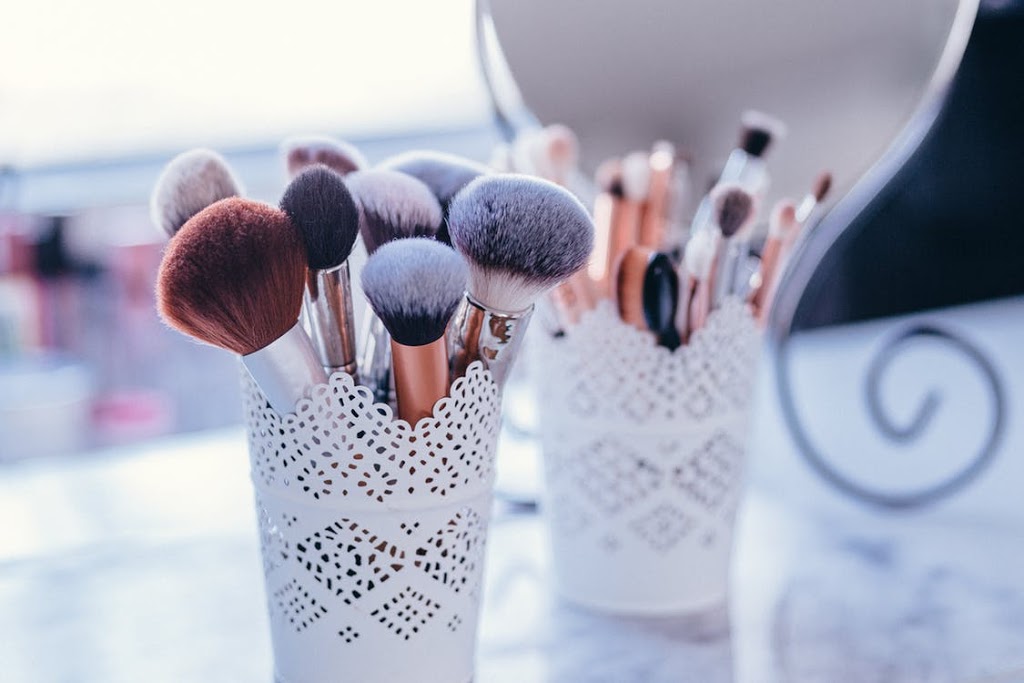 It's been about a month since my 31st birthday — which included a wonderful weekend full of celebrating — and we are settling into a new back-to-school routine with 3 half-days of preschool for both children. 31 feels pretty good and, honestly, a lot more comfortable than 30 did. I guess I'm just still getting used to the idea of being in my thirties. The teens are long gone, but the twenties were so good… sometimes it's hard to let go! I'm not so worried about the passage of my youth, so to speak, as I am about the recognition that every day is a gift, at any age, and I want to enjoy it to the fullest extent.
But time passes, and things change, and generally that's a good thing. I am grateful for the blessings that the passage of time has brought into my life, and look forward to welcoming another new little "change" come late November. I'm counting down the weeks until baby girl's birth (hoping for an early arrival….before Thanksgiving) and attempting to predict just how much everything will change again once another little life joins our family. I'm a creature of habit, and routine is my jam these days. Throw a little change into the mix, and things can go haywire for a while. But that's the nature of life, and I'm learning to trust my anticipation/anxiety of change to the God who does not change (James 1:17).
But one thing I am really excited about changing up these days is my beauty routine. In different phases of my life, I've had varying degrees of interest in all-natural/organic/home-grown/etc. alternatives to the mass-produced products available on the market today — from food and health products, to clothing and home goods, as well as beauty and self-care items. I've learned a lot about the toxins we are exposed to these days, even in the most standard of daily-use items. Lately, I've felt it's worth a little digging to discover ways of keeping things healthier and safer for myself and my family. So, for my 31st birthday, I decided to give myself the gift of a new, non-toxic beauty routine.
By researching items using the Skin Deep® Cosmetics Database and the app Think Dirty, I've come up with a new set of makeup that I feel completely comfortable wearing on a regular basis knowing that the nontoxic ingredients are not contributing to potential negative health impact. Both databases rate products based on overall hazard levels, including carcinogenicity, developmental/reproductive toxicity, allergies and immunotoxicity, and other use restrictions. If you read through the listing of ingredients used in every day products, it's scary how much potentially harmful junk is included! Identifying for beauty items that are paraben-free, sans sulfates and other preservatives or potentially toxic chemicals has gotten a lot easier with the help of these tools! I've been contemplating this switch for a while, and I knew it would be an investment, but I was also able to find several products that are both natural and affordable. I don't wear makeup every day anyway, and when I do, I tend to prefer a natural look, so this was more about finding products that would work best with my skin tone and even do double-duty for everyday, as well as the occasional "glam" wear.
From top left, clockwise:
Below are pics of my before and after face. It still feels natural to me, but definitely adds pop to the eyes, cheeks, lips! I feel more put together, even if I'm just wearing gym clothes to the grocery store. 😉 I like that the BeautyCounter Tint Skin provides enough coverage to even out skin tone, but still allow my freckles to show through. That's part of looking natural for my daily look, and I can always layer it with the BB cream for more coverage. I've really enjoyed testing out these new products and researching the most cost-effective ways to incorporate a healthier, non-toxic approach to my daily routine.
*Please pardon the bad hair and RBF (resting bitch face) 😝