Make A List…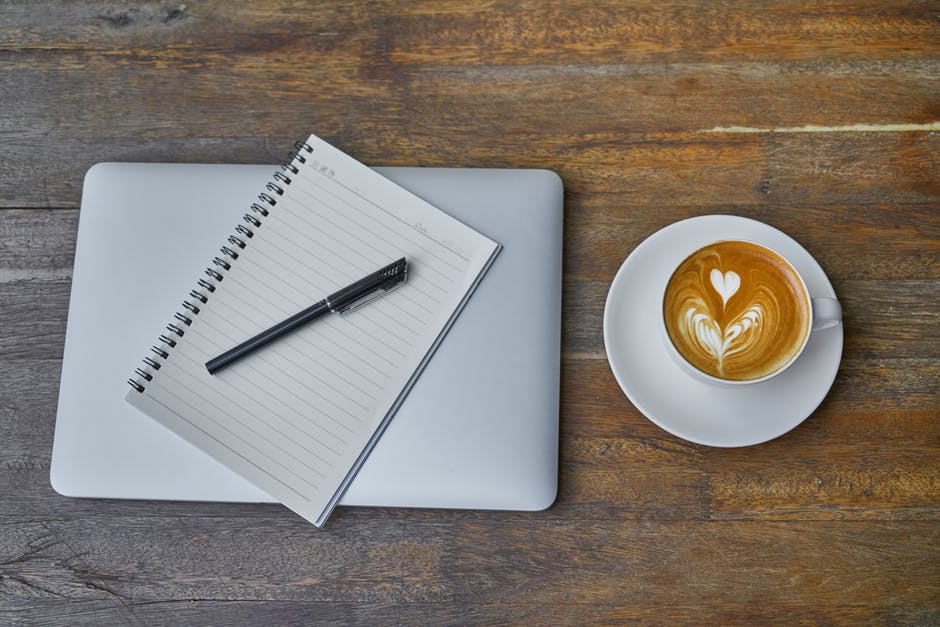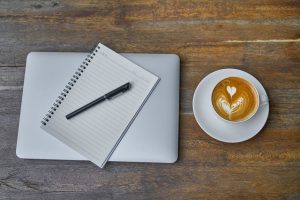 I've been writing a lot of lists lately… grocery lists, work lists, cleaning lists, prayer lists, this-baby-is-coming-soon-so-get-it-done lists… (the list could go on). It helps keep me sane and on track. This is probably a habit from my corporate office days when I made daily agenda outlines to keep my tasks and deadlines straight. For my freelance work, I keep weekly to-do lists that seem to get longer as the week goes on. There's no denying the sense of accomplishment that comes with checking something off your list — but sometimes it feels like every completed task adds up to 3 new ones!
This past spring, I was struggling through the physical strain of constant nausea during early pregnancy, and I challenged myself to write a daily 'Happy List'. The list included (seemingly) little things like a sunny day or a hot cup of coffee. This daily practice was not only encouraging, but convicting. It helped me to recognize the areas in my life that lacked gratitude and appreciation of all I've been given. The Lord has richly blessed me and my family and, even on my worst days, the awareness of His grace in my life is enough. Funny how easy that is to forget. But keeping a tally — even just a daily mental list — of the many good things He gives, is an incredible reminder.
"Every good and perfect gift is from above, coming down from the Father of the heavenly lights, who does not change like shifting shadows." James 1:17 
I need that reminder again as the arrival of this new babe approaches. With two little ones in tow, the days feel so long, and my temper very short. I struggle to stay inspired and alert when my energy is low and parenting struggles leave me discouraged. But, in the quieter moments, these littles lists in my head remind me of the end goal. And that I'm not pursuing it alone.
"I press toward the mark for the prize of the high calling of God in Christ Jesus." Philippians 3:14
Taking the time to slow down, re-focus on the task at hand, and enjoy the precious moments I've been given is time well spent. So, here is today's list:
A few quiet moments  to sit and think
Extended naptime for both children (after two days of bad/short naps)
A healthy baby girl (kicking me right now) who will be arriving soon
Modern technology that allows me to communicate with family and friends, near and far
Consistent freelance work and creative outlets
Fall! (I love this season)
Coffee. Always.
Anticipation of impending events, holidays and family gatherings
Good health and modern medicine
Really this list could go on… the more you think about it, the longer our list of blessings becomes. In this season of harvest, as the holidays and end of the year approach, it is easy to get caught up in the hustle and bustle. I'm savoring these quiet moments of "reaping" to appreciate and enjoy the generous harvest God has given this year. This favorite old English hymn comes to mind:
Come, ye thankful people, come,
Raise the song of harvest home!
All is safely gathered in,
Ere the winter storms begin;
God, our Maker, doth provide
For our wants to be supplied;
Come to God's own temple, come;
Raise the song of harvest home!
https://www.lds.org/music/library/hymns/come-ye-thankful-people?lang=eng&_r=1