Poetry for Fall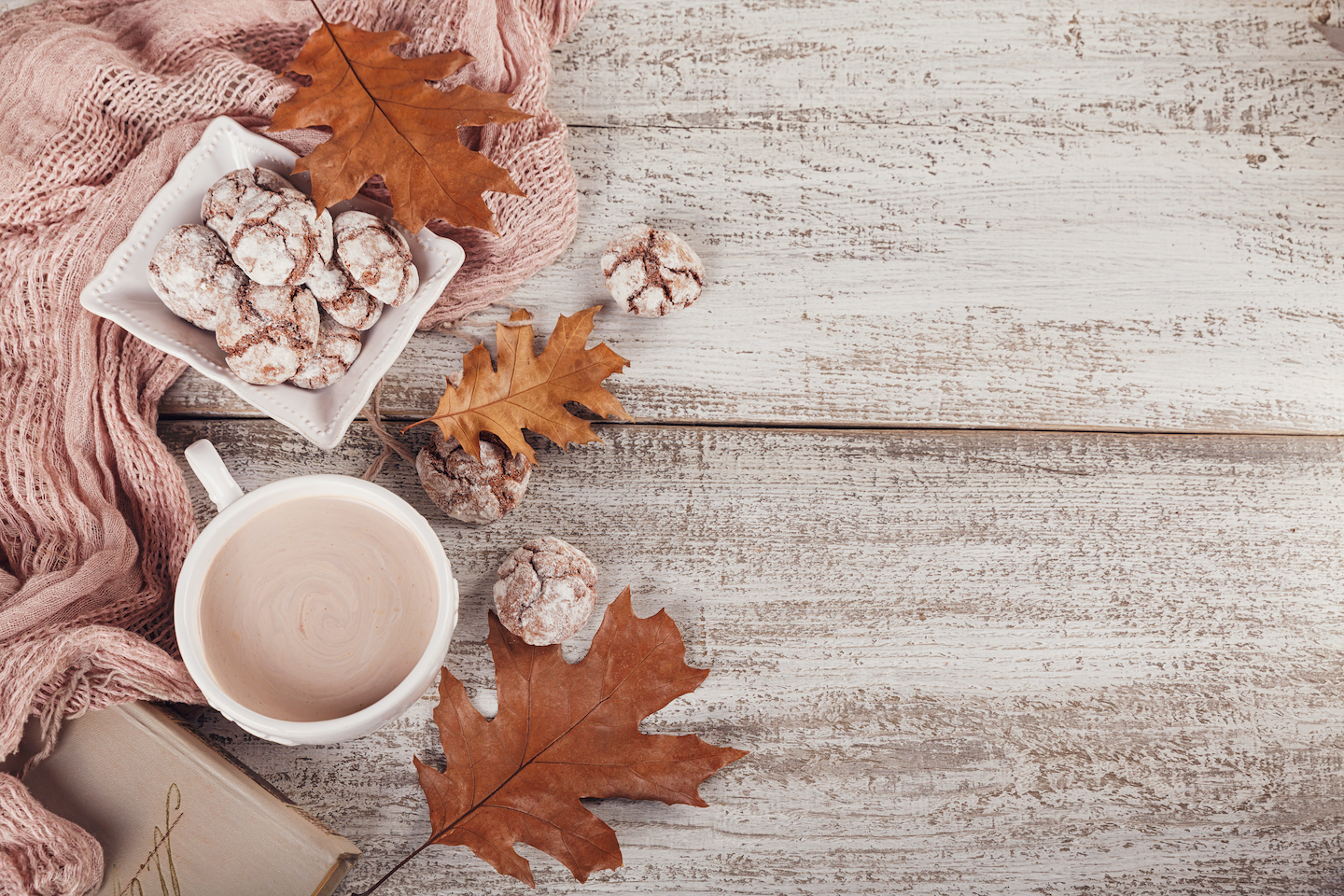 The change in seasons always seems to inspire me, and a sudden drop in temperatures this past weekend has spurred on a sense of autumnal ebullience. Thanks to the gift of a beautiful book of devotional poetry (The Soul in Paraphrase, Leland Ryken) for my birthday in August, I've been re-reading old favorites and discovering some new. Here are a few, especially inspired by the season… and by the sense of anticipation for renewal that comes with it.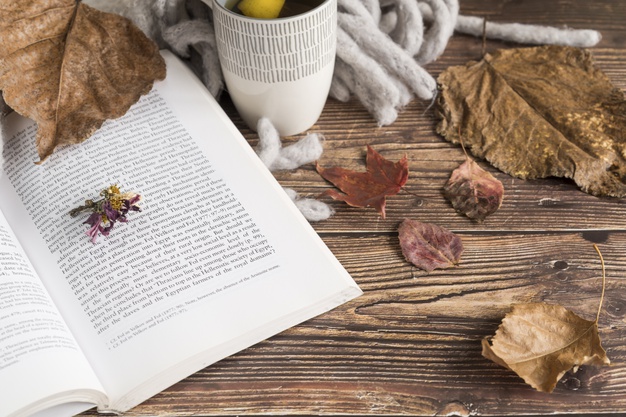 Spring and Fall
Gerard Manley Hopkins
To a young child
Márgarét, áre you gríeving
Over Goldengrove unleaving?
Leáves like the things of man, you
With your fresh thoughts care for, can you?
Ah! ás the heart grows older
It will come to such sights colder
By and by, nor spare a sigh
Though worlds of wanwood leafmeal lie;
And yet you wíll weep and know why.
Now no matter, child, the name:
Sórrow's spríngs áre the same.
Nor mouth had, no nor mind, expressed
What heart heard of, ghost guessed:
It ís the blight man was born for,
It is Margaret you mourn for.
---
The Future of Forestry
C.S. Lewis
How will the legend of the age of trees
Feel, when the last tree falls in England?
When the concrete spreads and the town conquers
The country's heart; when contraceptive
Tarmac's laid where farm has faded,
Tramline flows where slept a hamlet,
And shop-fronts, blazing without a stop from
Dover to Wrath, have glazed us over?
Simplest tales will then bewilder
The questioning children, "What was a chestnut?
Say what it means to climb a Beanstalk,
Tell me, grandfather, what an elm is.
What was Autumn? They never taught us."
Then, told by teachers how once from mould
Came growing creatures of lower nature
Able to live and die, though neither
Beast nor man, and around them wreathing
Excellent clothing, breathing sunlight –
Half understanding, their ill-acquainted
Fancy will tint their wonder-paintings
Trees as men walking, wood-romances
Of goblins stalking in silky green,
Of milk-sheen froth upon the lace of hawthorn's
Collar, pallor in the face of birchgirl.
So shall a homeless time, though dimly
Catch from afar (for soul is watchfull)
A sight of tree-delighted Eden.
---
Nothing Gold Can Stay
Robert Frost
Nature's first green is gold,
Her hardest hue to hold.
Her early leaf's a flower;
But only so an hour.
Then leaf subsides to leaf.
So Eden sank to grief,
So dawn goes down to day.
Nothing gold can stay.