Currently: November 2019
It's been almost half a year since my last 'Currently' post but the hiatus was somewhat justified. Our summer was busy with travel and seasonal activities, and in July we found out that McCarthy baby #4 was on the way! The weeks that ensued were a blur of nausea and fatigue (by far the worst of all my pregnancies), and it felt like it took forever to get through the first trimester, waking up each day to queasiness and exhaustion — it's harder to push through with three young children in tow! But we survived, thanks in great part to my dedicated and helpful husband, and at 20 weeks I'm grateful to be feeling back to my normal self.
This past week's ultrasound revealed a baby GIRL is on the way, due in mid-March, and we are surprised and excited. We really thought this one would be a boy! But we are grateful for a healthy baby, and looking forward to meeting her in just a few months. All that to say, in this month of Thanksgiving, there are many things to be thankful for and I am rejoicing in the Lord's faithfulness to me and my family.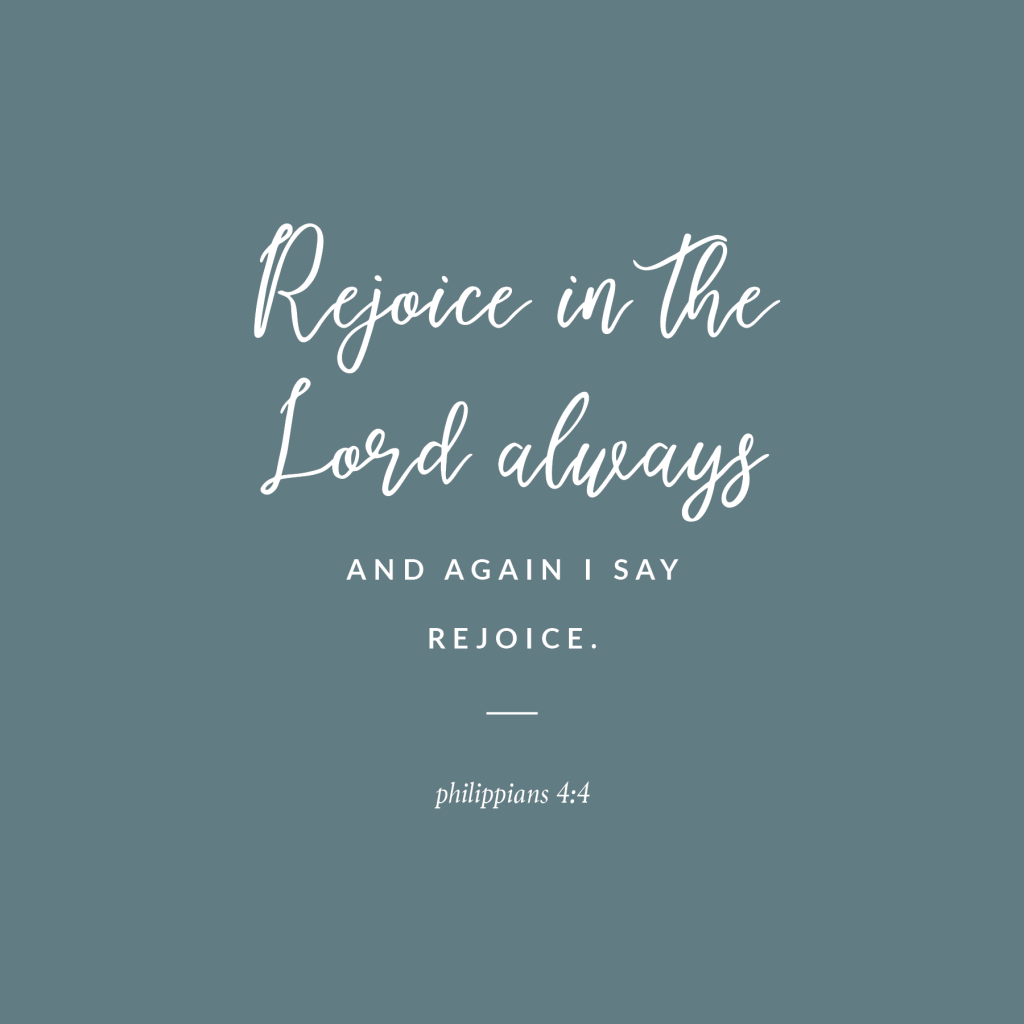 Reading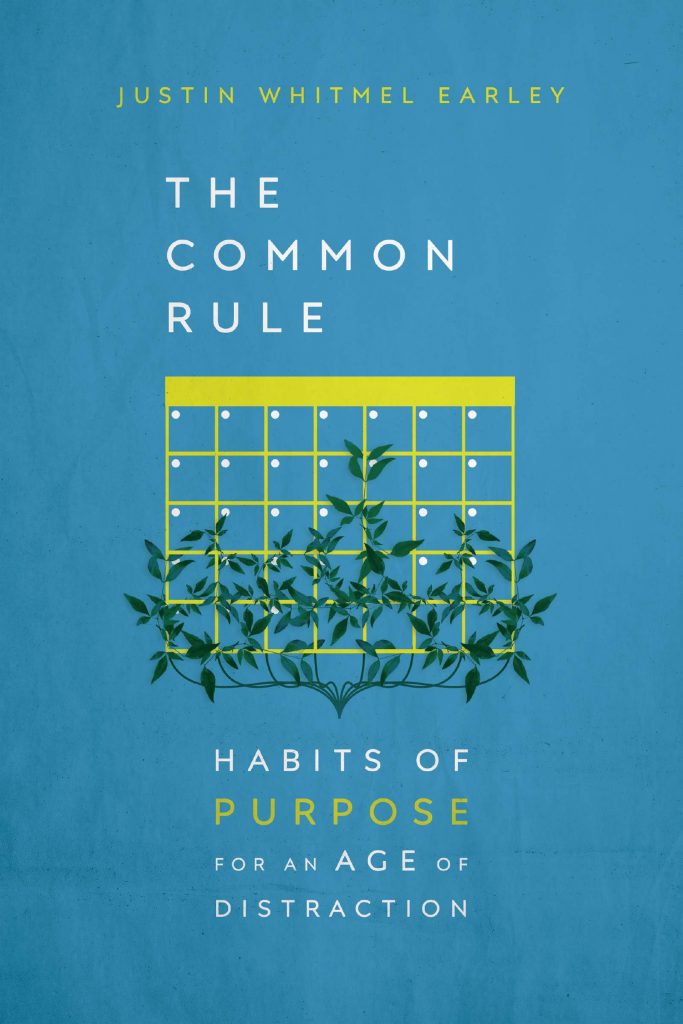 The Common Rule: Habits of Purpose for an Age of Distraction by Justin Whitmel Early
We are participating in one of our church's family small groups this season and are currently reading through this helpful little book together. It is a very practical approach to incorporating spiritual habits into our daily and weekly lifestyle that will re-orient our hearts and minds toward loving God and serving others. I've really enjoyed it so far, especially going through it with a group of fellow believers and am working to build some new habits of prayer, Scripture reading and spiritual fellowship into my daily life.
A Voice in the Wilderness by Grace Livingston Hill
This is a re-read, but I pulled it off the shelf again because I've really been enjoying my collection of vintage books lately. This print is from 1916 (!) and I just love contemplating the mindset and cultural approach of the author as she penned this novel. GLH writes beautiful, faith-filled novels from a Christian approach, usually with a romantic storyline, and they are uplifting and enjoyable reads for me, bringing to mind "…whatever is lovely".
Listening
I've really been in a "historical" mood, digging up favorite musicians and authors of past years and re-listening… remembering my first discovery of these artists and enjoying again their works. Future of Forestry is one of these musicians (note the name drawn from C.S. Lewis's poem in my previous post!) and I'm particularly enjoying this instrumental album with beautifully-rendered, orchestral music with a cinematic flair.
I've also put together my Christmas playlist for this year with several favorites of yesteryear, including Sandi Patty and Amy Grant! Future of Forestry has a new Christmas album this year as well, and I look forward to listening.
Planning
Reagan's 2nd Birthday
The years go faster with each child, and I can't believe Reagan will be TWO years old in a matter of days! She has grown into a sweet, fearless and (dare I say) dramatic toddler who loves to play with her older siblings and has no trouble expressing her opinion or exerting her will in most situations. What's that they say about willful children? I fully expect her to be influential in wherever life takes her, and I pray God will use her to grow His kingdom. We are planning a unicorn-themed birthday and looking forward to having several local family members over to our house for dinner, dessert and presents. Photos to come (hopefully)!
Maternity Capsule Wardrobe
I'm also sorting through LOTS of clothes lately, as we pass along baby boy clothing we won't be using, as well as maternity items I've had for over 6 years that I probably won't be wearing again.
Anticipating
Thanksgiving in Georgia
Contemplating
Baby names and business changes